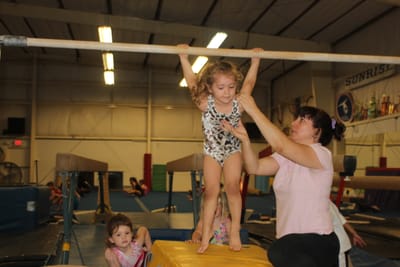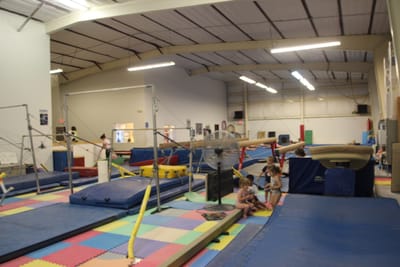 Sunrise Gymnastics is part of the local community for over 17 years, is a safe based family environment. We offer programs where children of all ages learn developmental qualities as coordination, balance, rhythm, courage, focus, socialization, and fun.
Furthermore, our competitive program consists in athletic qualities of strength, flexibility, discipline and competitions.
Our head coaches are all safety certified by USA-Gymnastics and graduated in Physical Education. With a vast experience in coaching from level 1 to elite gymnasts.
Visit us on Facebook !